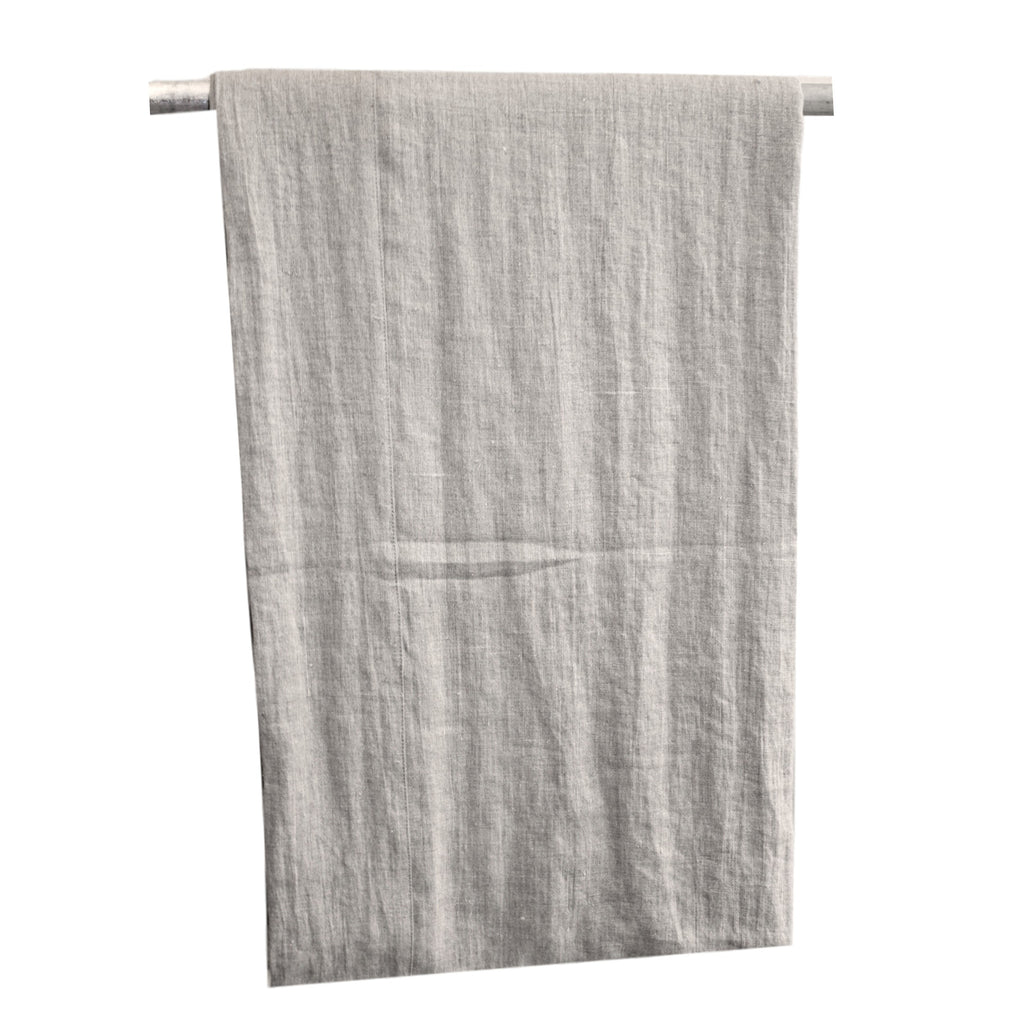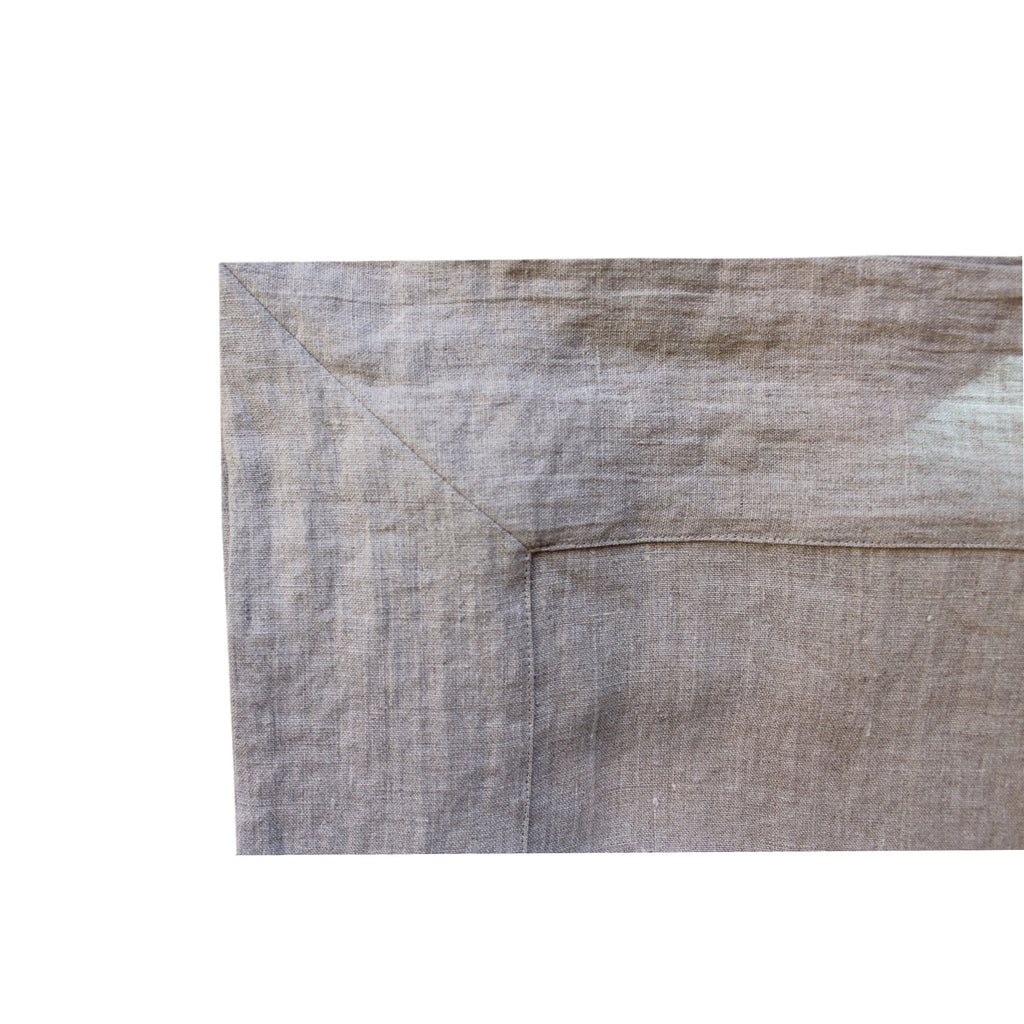 $ 185.00
$ 0.00
Tablecloth - Softwashed Linen Natural
Our Classic line of Softwashed Linen Tablecloths are manufactured by a small family owned factory in Poland. The linen is woven from fine European Flax, washed repeatedly and tumble dried to create the unbelievably soft and luxurious feel of Softwashed Linen. 
Each tablecloth is hand finished, available in two sizes. You can also add matching napkins to any of our tablecloths, or mix it up and create the perfect table-scape.
A Softwashed Linen Tablecloth brings timeless elegance and enduring quality to any home.